Gift 2: Check You Life Score
Setting goals and thinking about what you want in future can sometimes feel overwhelming.
Where do you begin?
A simple but powerful tool to help with this is the Wheel of Life (also known as the Coaching Wheel or Life Balance Wheel).
Created by Paul J. Meyer in 1960, the Wheel of Life is an extremely popular exercise used by coaches worldwide.
Many coaches use this tool as a starting point with clients, as well as for reviewing and assessing coaching progress.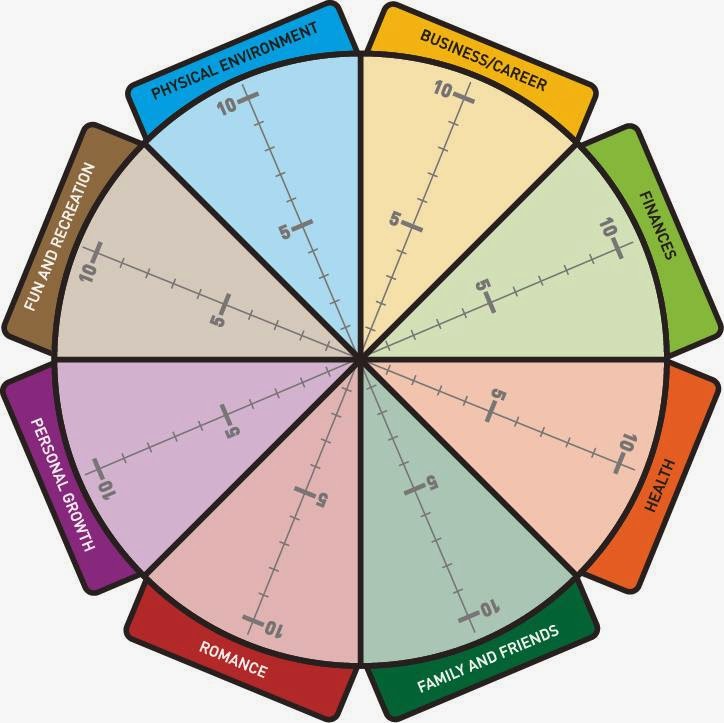 Gift 3: Book a free consultation today... Take the next step
Are you ready to break through limitations, achieve extraordinary success, and live a life filled with purpose and fulfillment?
Welcome to LIMEX, where we empower individuals like you to unlock their true potential and create a future they've always dreamed of.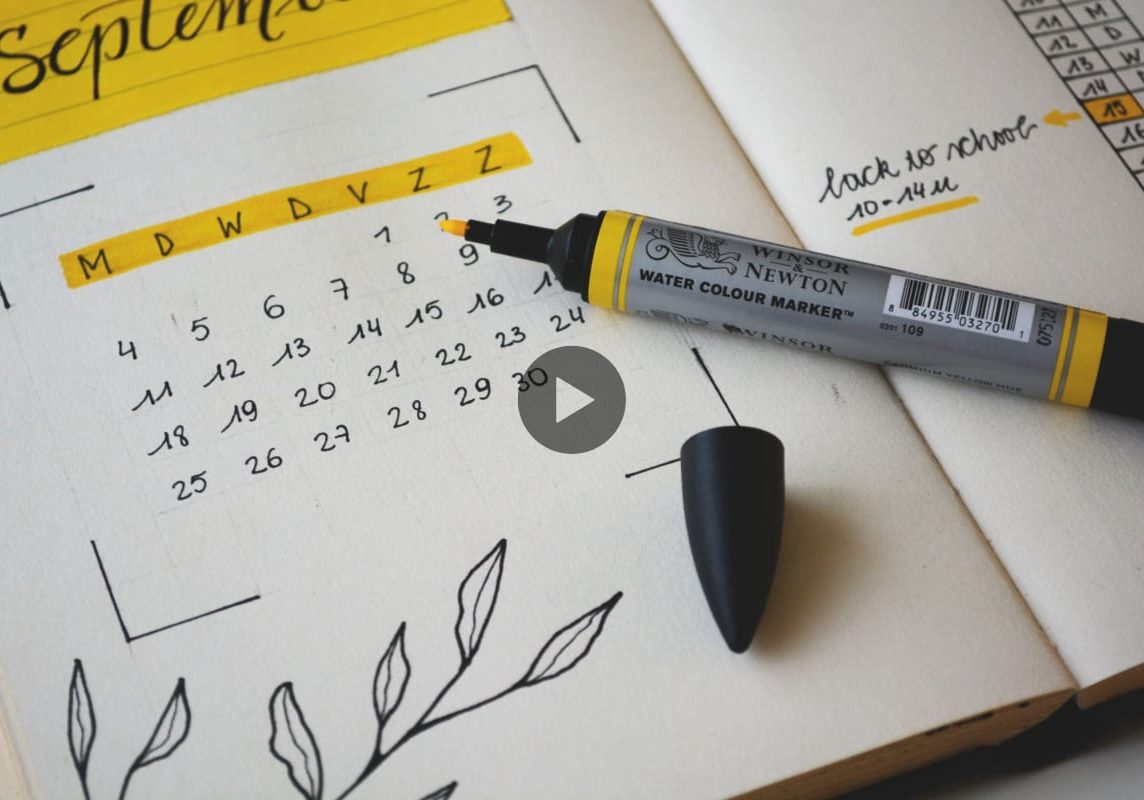 It is Magic. Not only you know what is your problem but you also know the solution to it. Before you know it Manoj identifies what's going wrong with you and gives you solution to deal with it. He handles your situation with utmost perfection. After his session you start feeling joyful and lighter no matter how deep is the problem. I am feeling very happy after his session.

Hinal Gangaramani
Professional
I started with very much a no idea or expectation about the session. But it was indeed a very deep connecting session. Manoj sir was indeed a expert in identifying your problem and dealing with it and reassuring u every time. It felt like a emotional roller coaster and sense of satisfaction at the end of the ride