Discover Your Path to Optimal Health Today!
Just ₹1499.00 For A 45 Minutes 1-On-1 Session
Experience Personalized Guidance for Optimum Health
Are you ready to discover your path to optimum health?
Let our dedicated expert guide you through a personalized evaluation and create a customized roadmap just for you.
During this comprehensive evaluation, we will focus on four key areas: your Mindset, Emotions, Gut Health, & Automatic Unhealthy Patterns of the Brain. By delving into these aspects, we can provide valuable insights and strategies to enhance your overall health and vitality.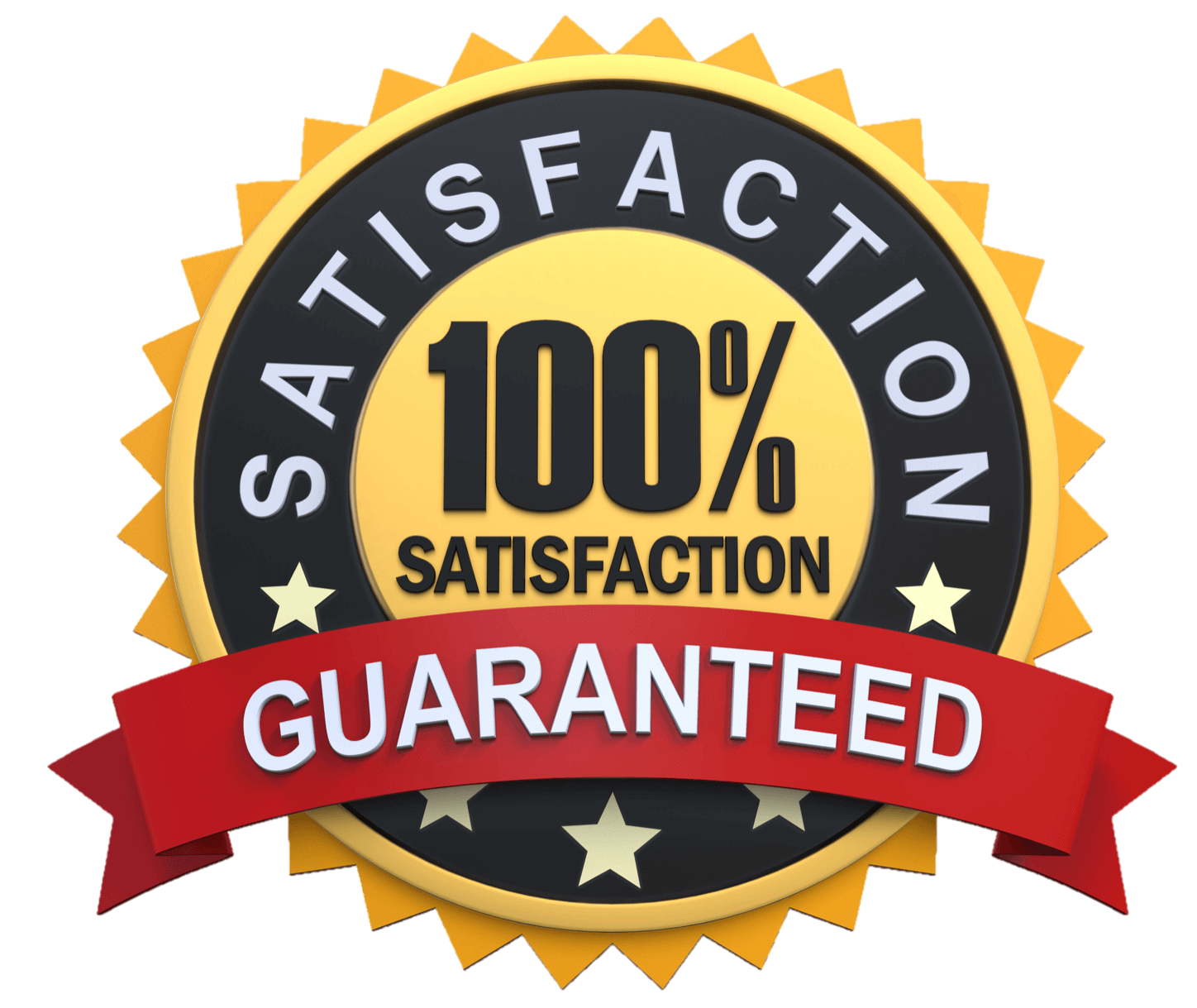 How Priyanka Recover From Migrane & Allergy?
Priyanka is a 35-year-old woman who has been struggling with chronic Migraine pain for the past 8 years. She has tried everything from medication to physical therapy, but nothing has seemed to help. She is at her wit's end and is desperate for relief.
Priyanka started NHC therapy 6 months ago and has seen completely get rid off her year long migraine and allergy just after 3 session.
Priyanka is grateful for the relief that NHC therapy has provided her. She feels like she has her life back and is excited to see what the future holds.
Enjoy these amazing MEGA benefits
MEGA Health Transformation System™ & Neuro Health Conditioning™ both are our proprietary Therapy modality. You will not get it anywhere else.
We respect your privacy and comfort. You can take the session over phone or Zoom call from the very comfort of your home.
Our Therapy modality is so powerful that you will feel the changes on the spot. The best part - No activities to do or follow.
At LIMEX we believe every individual is different so be their problem. We will custom design the therapy exclusively for you, so no unnecessary burden on you
Past 18+ years we are serving thousand of our clients. We have experience to deal with almost any kind of physical or mental disease.
If you, for any reason not satisfied with our service we will refund the entire amount. We want to make your experience absolutely risk free.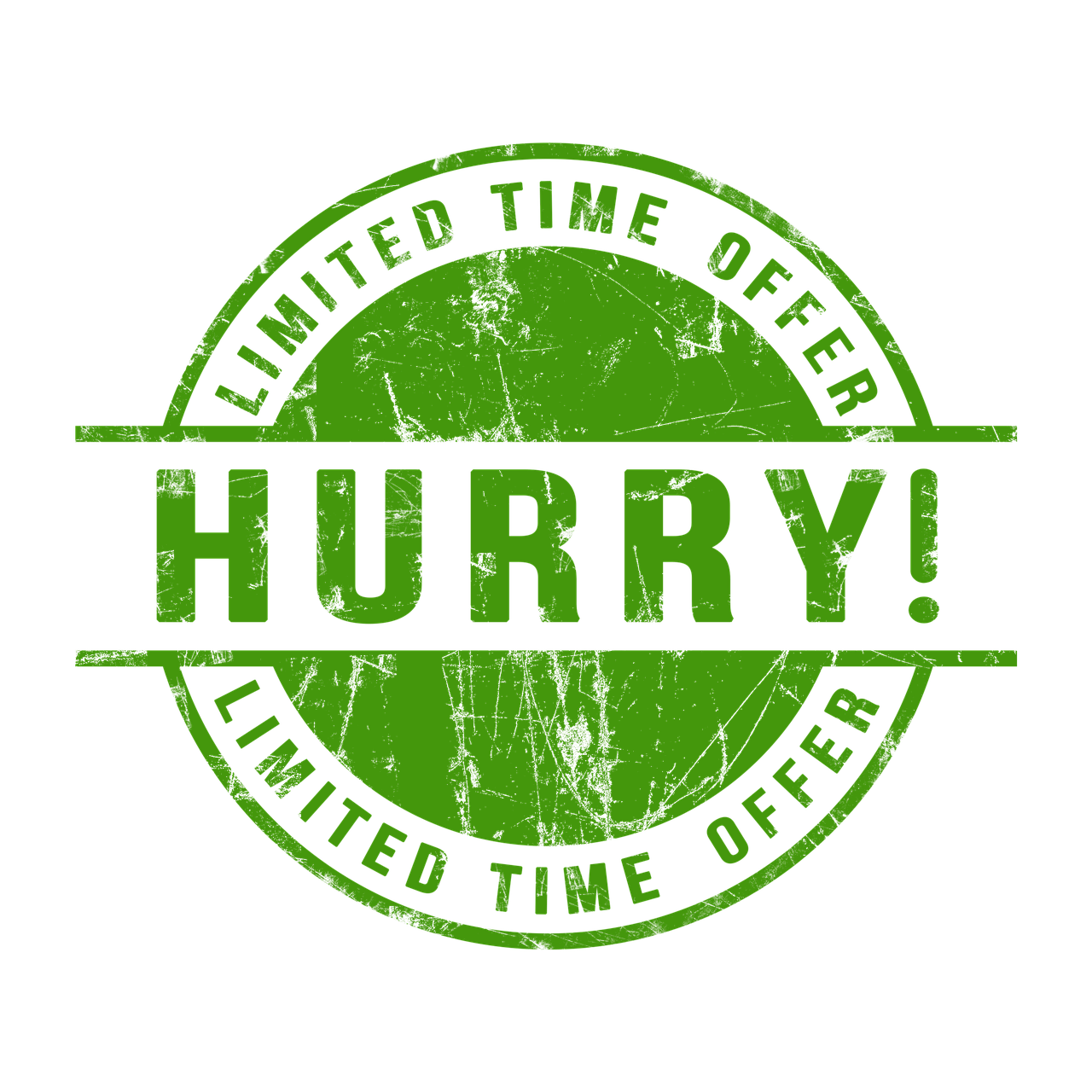 5 Exclusive Coaching Tools
Once you book a session with us we will give you access to our exclusive membership zone where you will get access of 5 Self Empowering Coaching Tools
BONUS #1 : Life Score Checker
BONUS #2 : Anger Meter To Count Your Health.
BONUS #3 : Stress Meter To Count Your Health
BONUS #4 : A Specially Designed 72 Minutes 432Htz Audio Frequency To Rejuvenate Your Energy & Calmness At Work.
BONUS #5 : Membership To Our "Mind As Medicine" Community 
Exclusive bonus for first 100 downloads
To encourage our online launching we are happily giving away this unique coaching tools for first  100 downloads only
It is Magic. Not only you know what is your problem but you also know the solution to it. Before you know it Manoj identifies what's going wrong with you and gives you solution to deal with it. He handles your situation with utmost perfection. After his session you start feeling joyful and lighter no matter how deep is the problem. I am feeling very happy after his session.

Hinal Gangaramani
Professional
I started with very much a no idea or expectation about the session. But it was indeed a very deep connecting session. Manoj sir was indeed a expert in identifying your problem and dealing with it and reassuring u every time. It felt like a emotional roller coaster and sense of satisfaction at the end of the ride

Proud Members Of Global Community