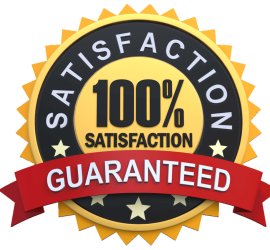 Neuro Health Conditioning™ is an unique and proven method to realign our neuro responses in our brain in a shortest possible way. This is a 15 years old proprietary tool developed by LIMEX so you will not get it anywhere else . We not only guarantee results we also guarantee your complete satisfaction.
Zero side effects
Instant result
15+ years of experience
3000+ hours of client handling experience
1-on-1 private session (complete privacy)
Unique ( 20+ years of research)
Simple 4 Steps Process :
Step 1 - Identify the root cause of the problem.
Step 2 - Design a customized therapy model for you.
Step 3 - Install the model inside you.
Step 4 - Test the expected results
You are FREE from your burden, enjoy the new version of self
Our Most Experienced Coaches
Here are the most experienced coaches of our team. One single session with any of them will definitely change your perspective of life. Book a FREE Discovery session and experience by yourself.
Manoj Roy
Founder of LIMEX & Master Coach
Aditi Chatterjee
NHC Therapist & Coach
Feedback from some clients
That Manoj is simply the best there is - he combines a vast range of knowledge with incredible empathy, clarity, sincerity, dedication and selflessness that I have never experienced before!
Vijay Narayan
Business Owner
I believe mr. Manoj is a very proven talent in terms of understanding people and deliver according to their needs. Highly empathetic I believe.
Chitra Krishnan
Sr Executive
Yes, his empathetic attitude towards listening to us helps us to realise things and set goals in realistically.
Sushmita Maiti
Sr Govt Employee
I felt like it's magic , very interesting.I felt some energy came directly in my body.
Rekha Sutradhar
Housewife
Our Association & Members